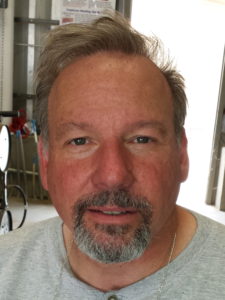 Kevin Baxter, President
Kevin is an inventor and entrepreneur. He has started several technology based companies while being Chief Technology Officer of each, and holds in excess of 30 patents. His earliest experiences with missiles was during the Cold War and they continue to present as a Board Member of Counter UAV, Inc.  a company that he helped found.  One of Kevin's companies is based in the entertainment industry and provides a natural conduit for educational television shows to use the FAR facilities for filming rocket activities and events. Kevin lives in Glendale, CA.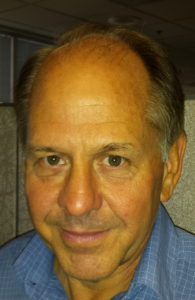 Ted Rothaupt, Secretary
Pyrotechnic  Operator, Rockets - Class 3. Ted lives in Lancaster, CA. Ted is a mechanical engineer in the aerospace industry.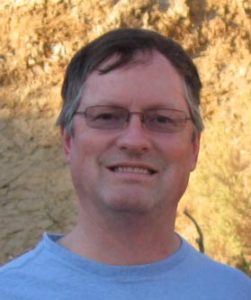 Mark Holthaus, Treasurer
Pyrotechnic Operator, Rockets - Class 1.  Mark has been an electrical engineer in the aerospace industry since 1977.  His work experience includes: electronics, flight termination design, reliabilityanalysis and safety analysis.  He has been instrumental in acquiring all the local, state, and federal licenses, permits, and 501(c)3 nonprofit status for FAR.  He volunteers at California State University, Long Beach to mentor aerospace engineering students.  He has been active in amateur rocketry since 1997,  starting as a team member with the Spacefarer project. He is the lead pyrotechnic operator and head of safety for the FAR Site. Mark lives in Long Beach, CA.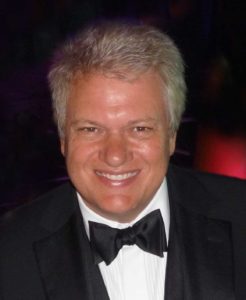 Fred Holmes, Vice President
Fred, as an electrical engineer, worked on the HARM missile and LOCUST project early in his career well before co-founding ShotSpotter, a gunshot detection technology company. Fred is a signal intelligence expert and holds many related patents. Currently he is a patent attorney and software engineer. Fred divides his time between Cleveland, OK and Clearwater, FL.